A Hands-On Sale from Start to Finish
Posted by Kristy Vallee on Thursday, November 12, 2020 at 12:00 PM
By Kristy Vallee / November 12, 2020
Comment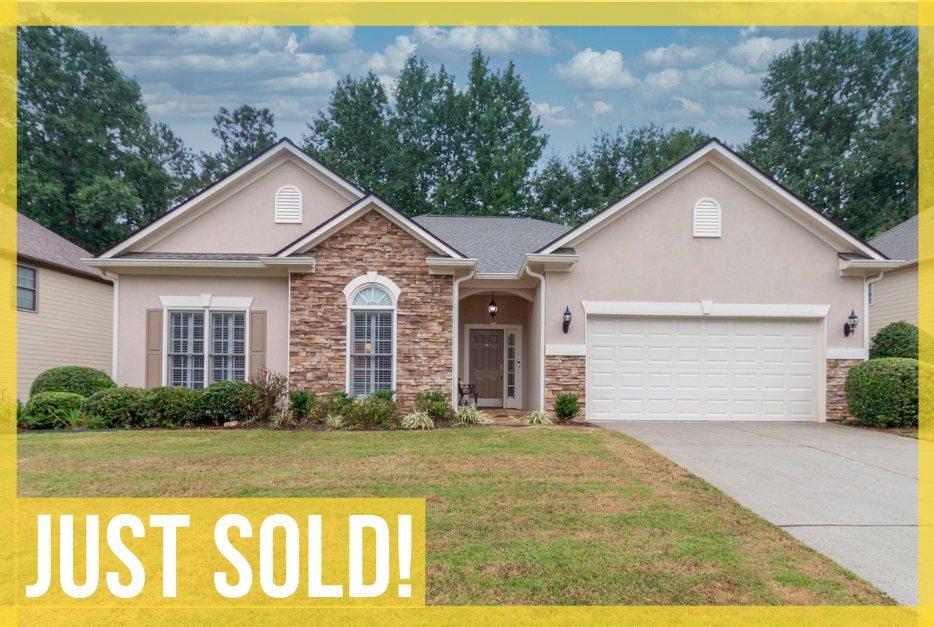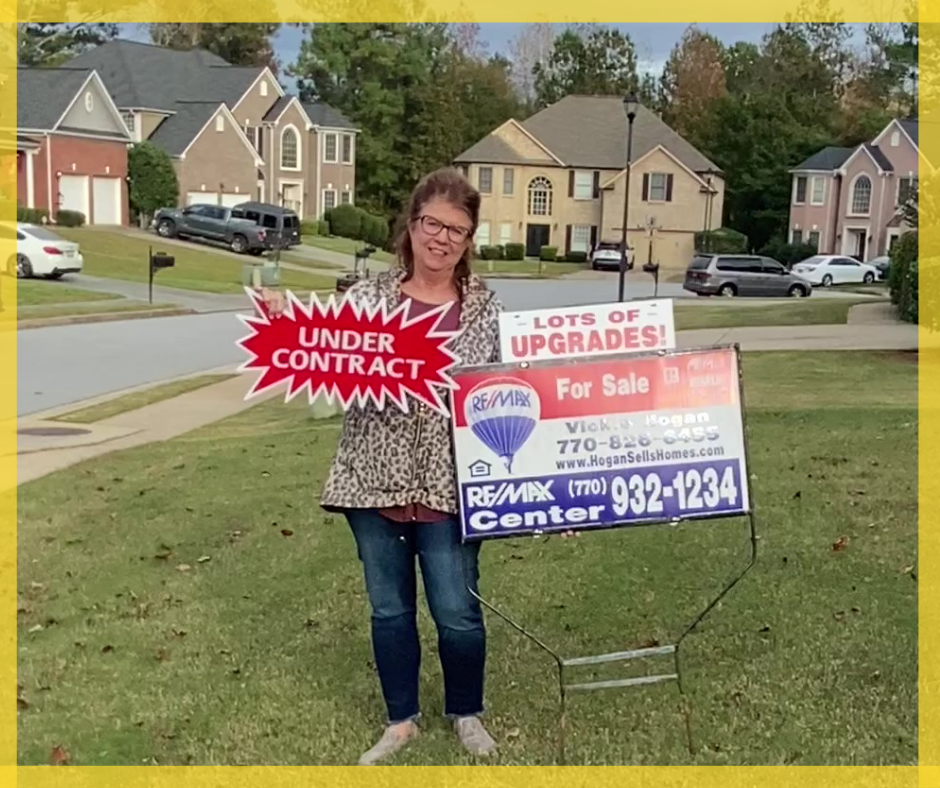 Congratulations to Denise!
She just sold her home in Apalachee Heritage with the help of our REALTOR® Vickie Hogan. It was a hands-on sale from start to finish!
Here's what Vickie had to say,
"Denise reached out to her neighbors on the Nextdoor app to look for a referral for a real estate agent. She received over 70 responses but said my name kept coming up! She interviewed me over the phone and told me that just as she was completing the recent remodeling of her house, her mother in Tennessee got sick. Denise had to drop everything to go to her, and now she needed to sell her house - from Tennessee!
I told her I would love to help, and Denise arranged for her best friend to show me the house in July 2020. I called Denise once I had seen it, and we discussed the price, process, and strategy to get the house on the market as soon as possible. The plan was for Denise to come into town the first week in August so we could stage her house to get ready to list!
Denise was not able to come back to Georgia the first week of August, nor the next week, nor the next due to her mothers condition... She was worried about not being able to get her house on the market. I suggested that I go to her house myself with my cleaning ladies, stage it, and have it cleaned to get ready to list.
She couldn't believe I would do that! Because Denise left in a hurry, there was just a LOT of stuff everywhere from her remodeling. We really had to minimize what she had by moving things to the garage and closets. My two cleaning ladies and I spent 3 hours getting her house ready and when we were done, it was gorgeous. I ordered pro photos and had her house listed within a couple of days.
We received multiple offers in the first week and successfully negotiated an offer that fit her terms of price and timing. I was able to refer her to an estate sale company and a moving company. Since Denise was out of town for most of the transaction, I met vendors for repairs, did the final walkthrough with the estate company, and finished the transaction as her Power of Attorney for closing.
Boom! That's how you getter done! Literally hands-on from start to finish."
.
~ Vickie Hogan, REALTOR®