Congratulations David!
Posted by Kristy Vallee on Wednesday, July 29, 2020 at 10:00 AM
By Kristy Vallee / July 29, 2020
Comment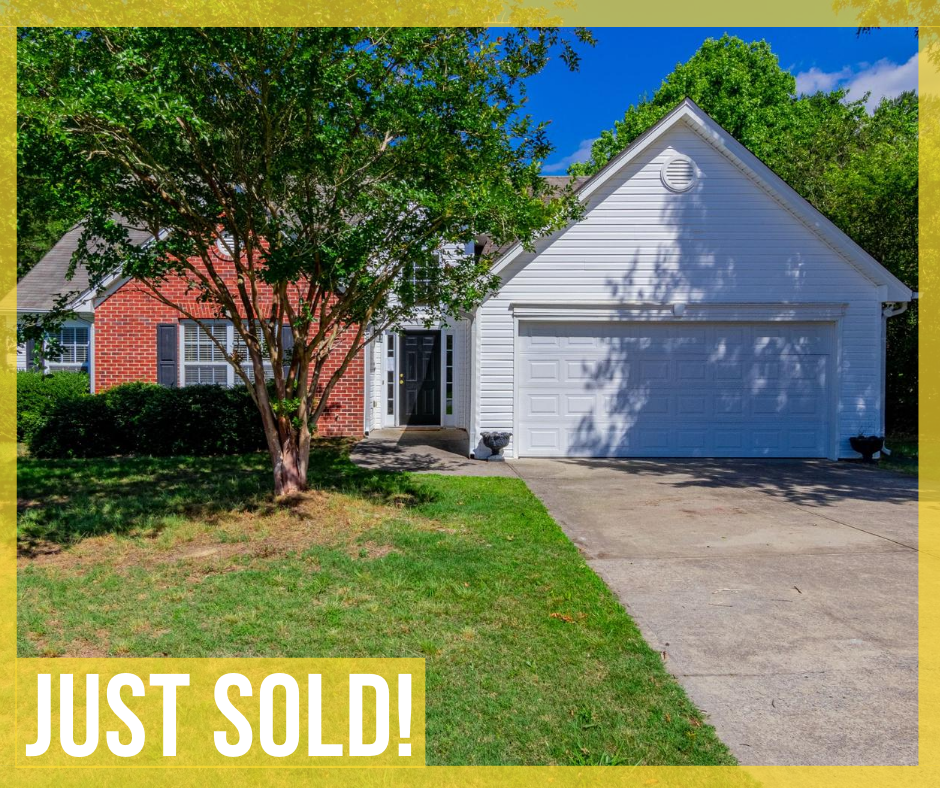 If I could tag my seller in this post I would...but he is around 80-85 years old and doesn't use email, so he will get a handwritten note with this sentiment.
In today's world, email seems so essential to real estate. It is certainly a challenge working on a transaction with a client who doesn't have email, is located out of state, and not attending closing in person! I could have asked one of my team members to help, but here's the background...I met David and Mary over 10 years ago when I started learning about property management. Their house was a property I managed for years with RMS Team at REMAX Center.
I grew to like this crabby old man over the years because he challenged me to find the answers. He asked, "WHY do you do it that way" from the time I started working with him. From reviewing management agreements and lease agreements to reviewing listing agreements and purchase and sale agreements when I helped him sell his home. You could say that all of us on the RMS Team back in the day were never sure about what we were going to be asked when the caller ID showed him calling. He kept us all on our toes.
When his wife died a few years ago we would get calls from him every week because he was lonely. Sometimes the calls would last 10 minutes and sometimes 30. We would talk about his son and grandkids. We would talk about his career in commercial real estate when he once lived in Atlanta.
These last 35 days working through this transaction have not been easy without technology to fall back on, but he has been gracious, kind, and thankful. And I have learned more about real estate even after 19 years because he questioned me just like he did when I first started in property management.
Thank you David. I will miss our conversations and I wish you the best in your move to be closer to your family.
.
~ Kristy Vallee, REALTOR® & Team Leader